We're back with more updates on the site! It doesn't seem like a lot, and that's because we take a while to translate information. We have been focusing on putting together the Character and the Articles and Interviews sections most of February and hope to have a lot more up soon!
Updated the appearance of the site. We're hoping this theme is easier to maneuver on both desktop and mobile devices. Will create a new header soon!


Updated the About section to include information and links about Osamu Tezuka.


Minor edits throughout the site. Grammar, punctuation, translations, etc.


We have disabled the Text to Speech plugin for now because it was crashing the website.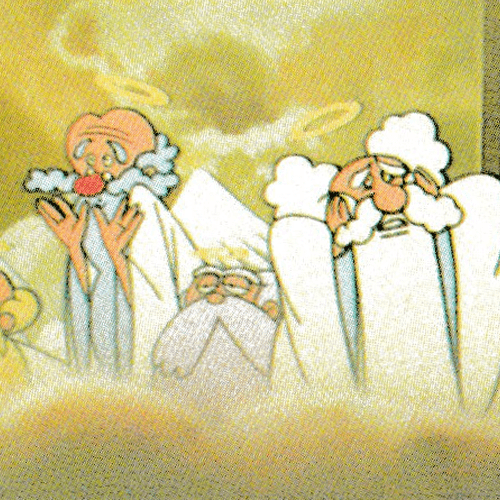 That's about it for updates. If there is anything you'd like us to research or look into, please contact us! Right now we're just grinding through certain areas, but always love a detour! Thank you for visiting our site and checking out the updates! To stay up to date on any news or updates, please check back often or follow our Facebook page! We try to update often.