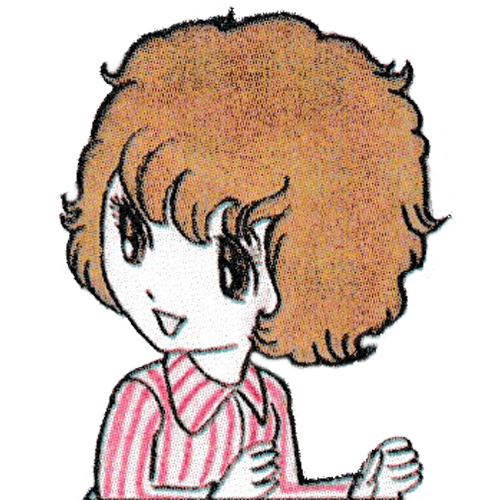 Hello everyone!

We've been tweaking and adding more information throughout the site over the past few months. Here are a few items to check out!
The Character pages are slowly being updated. We are focusing on the main characters in the anime before moving on to the other profiles. Each profile will list when they first appeared, personalities, abilities, and more.

A new "Translator" menu has been added to the layout. You can find this on the right-hand side (for PC users) or near the bottom of the site (Mobile) near the Search area. This should translate the whole site, but we know it's not perfect. We receive several visitors from across the globe and hope this will help those wanting read the site. If there is a language you'd like us to add, let us know!

Minor updates to the Unico: Black Cloud and White Feather page. Added cast and staff information. We will do the same for the other movies as well.

Added more information to the English Language version of Unico. While we are not 100% sure on who voiced the characters for the English dub, we added cast and staff info. Also added a few dates for when The Fantastic Adventures of Unico and Unico in the Island of Magic aired on the Disney Channel. Will add more about the Diskotek DVD and blu-ray release and the upcoming Unico: Awakening manga.

Added several interview and news article links related to Unico: Awakening (2023). You'll find them near the bottom of the article. Several of these articles were used to provide information on the new comic.

We are prepping to make pages for "Advertisements" and "Articles and Interviews" in the Media section.

Fixed spelling and other grammatical mishaps throughout the site.
That's it for now! To stay up to date on any news or updates, please check back often or follow our Facebook page! We try to update often! Feel free to also contact us!